Creating a More Radiant You
Radiance's minimally invasive aesthetic solutions enable patients to live their most radiant lives. We offer many services to help you CONTOUR and TONE your look. I had a great experience at Radiance by Roller...
I had a great experience at Radiance by Roller for neurotoxin and lip filler. Kendall is knowledgeable and thorough and made me feel at ease throughout my appointment. I've had inj...
I have had the best experience with Dr. Roller and his team!
I have had the best experience with Dr. Roller and his team! I am two weeks post op from a full tummy tuck and I couldn't be happier with my results! I originally didn't know Dr. R...
Amazing results...and I am only 6 days out...
Amazing results...and I am only 6 days out from having Bodytite and Liposuction on my arms, and Facetite, Morpheus8 and Botox on my neck after losing 120 lbs. with the Roller Weigh...
I've had several procedures with Dr.Roller and his staff...
I've had several procedures with Dr.Roller and his staff. They're all attentive, professional and make you feel very comfortable throughout the entire process. Dr. Roller always ta...
View More Testimonials
Meet the Providers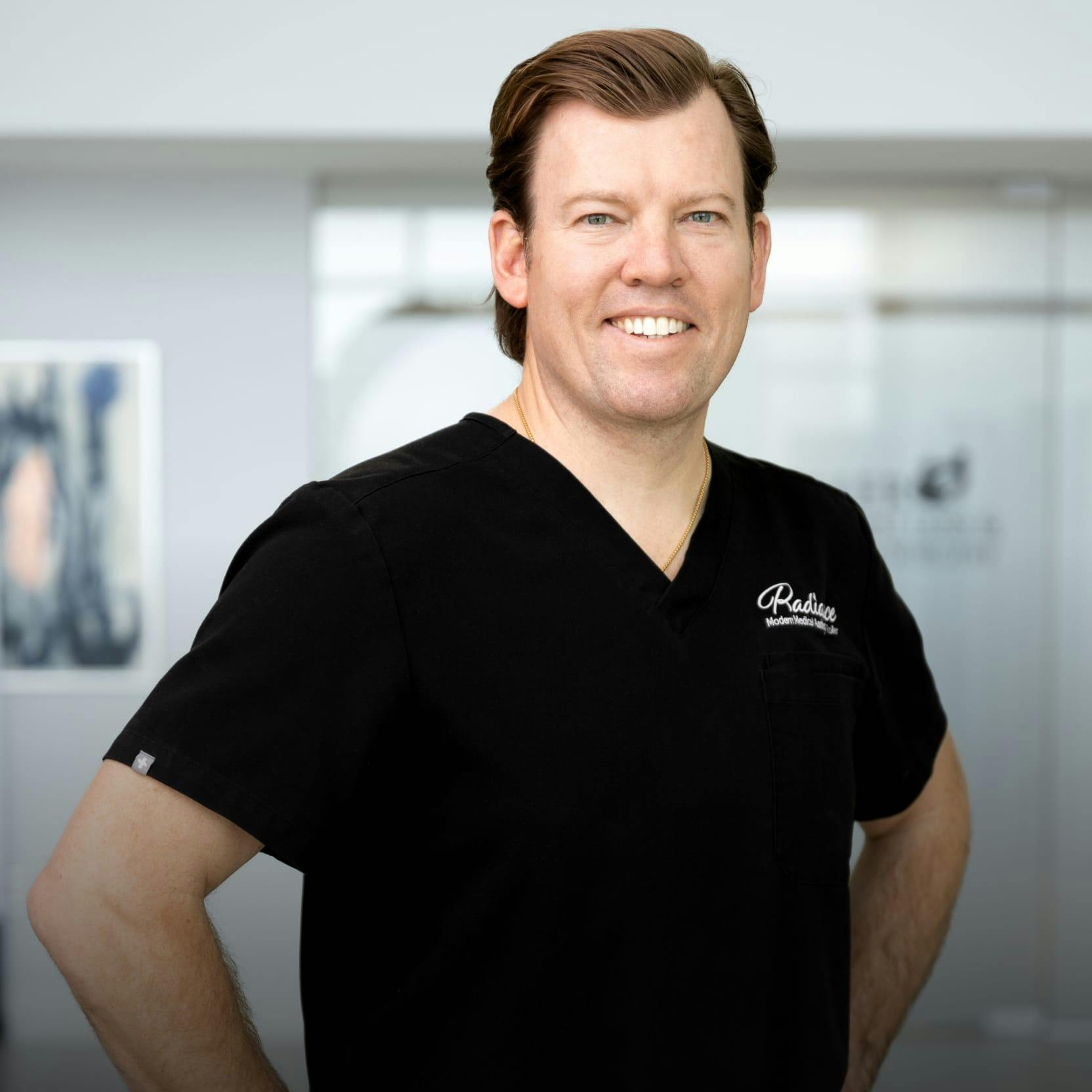 Plastic Surgeon
Dr. Josh Roller
With a prestigious and extensive background in bariatric surgery, Dr. Josh Roller saw a natural progression into the world of aesthetics—helping his weight loss patients become the final version of themselves they have envisioned. Radiance by Roller is the full manifestation of Dr. Roller's vision for his patients, giving them a safe, private, and cutting-edge destination for all things aesthetic.
Learn more about

Dr. Josh Roller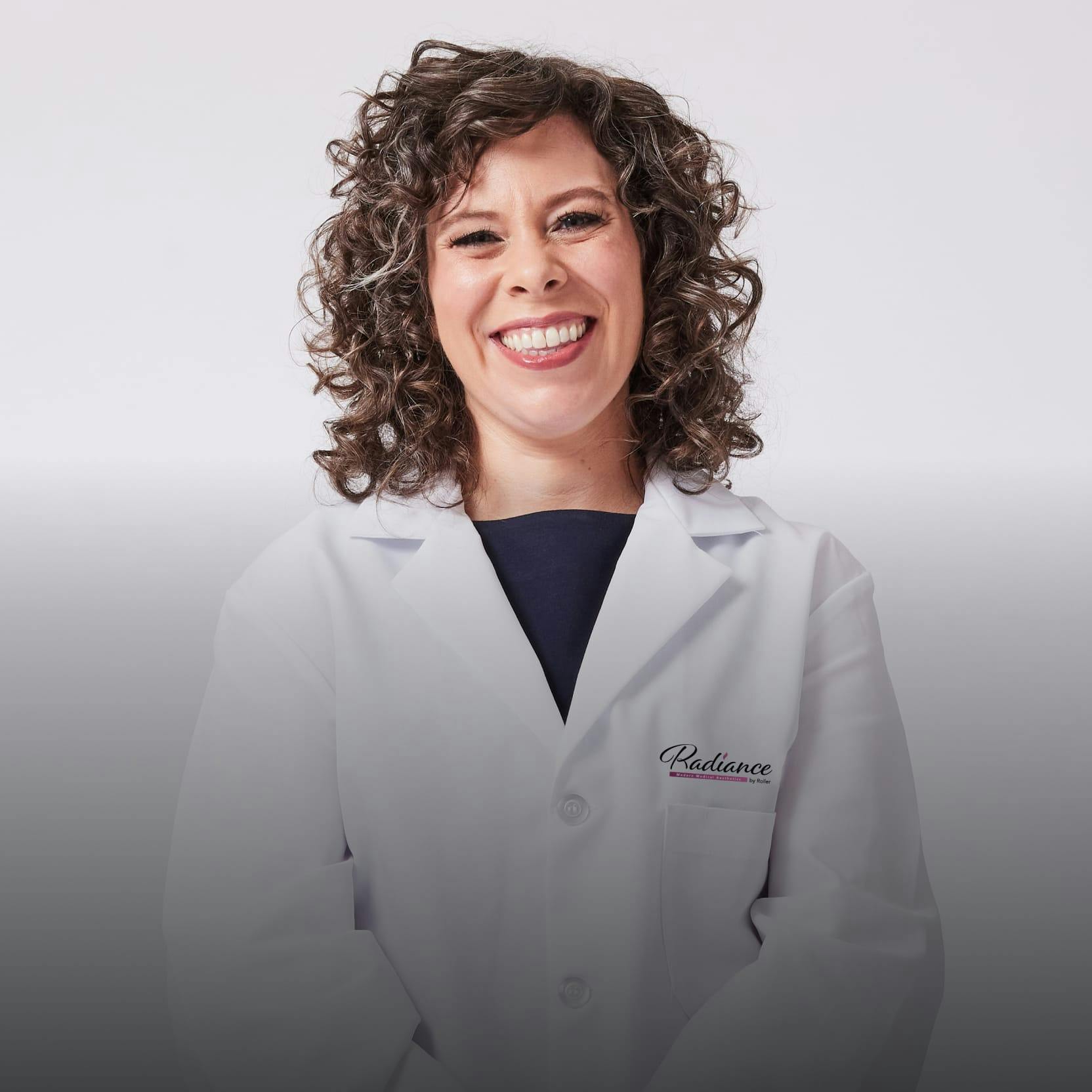 Plastic Surgeon
Dr. Kaitlyn Paine
Dr. Kaitlyn Paine is passionate about obtaining beautiful and natural results for every individual while balancing meticulous attention to detail with safe, compassionate care. Dr. Paine moved to Northwest Arkansas from New York City, where she specialized in cosmetic surgery and post-bariatric surgery body contouring, to join Dr. Josh Roller at Roller Weight Loss + Advanced Surgery as the only female Plastic Surgeon in the region. Dr. Paine's unique skill set makes her a perfect fit for the most advanced and experienced surgical group in this part of the country.
Learn more about

Dr. Kaitlyn Paine Physician Assistant
Kendall Key
Kendall Key, our talented Physician Assistant, brings a range of top-level aesthetic skills and experience to every treatment. With more than 12 years serving in the healthcare field, with a focus on the art and science of aesthetics, she is trusted by her patients to achieve stunning outcomes, time after time. Her custom approach to face and body enhancements, coupled with her warm, caring personality has made Kendall one of the patient favorites at Radiance by Roller. For customized care beyond the ordinary, take the journey to beauty under her care.
Learn more about

Kendall Key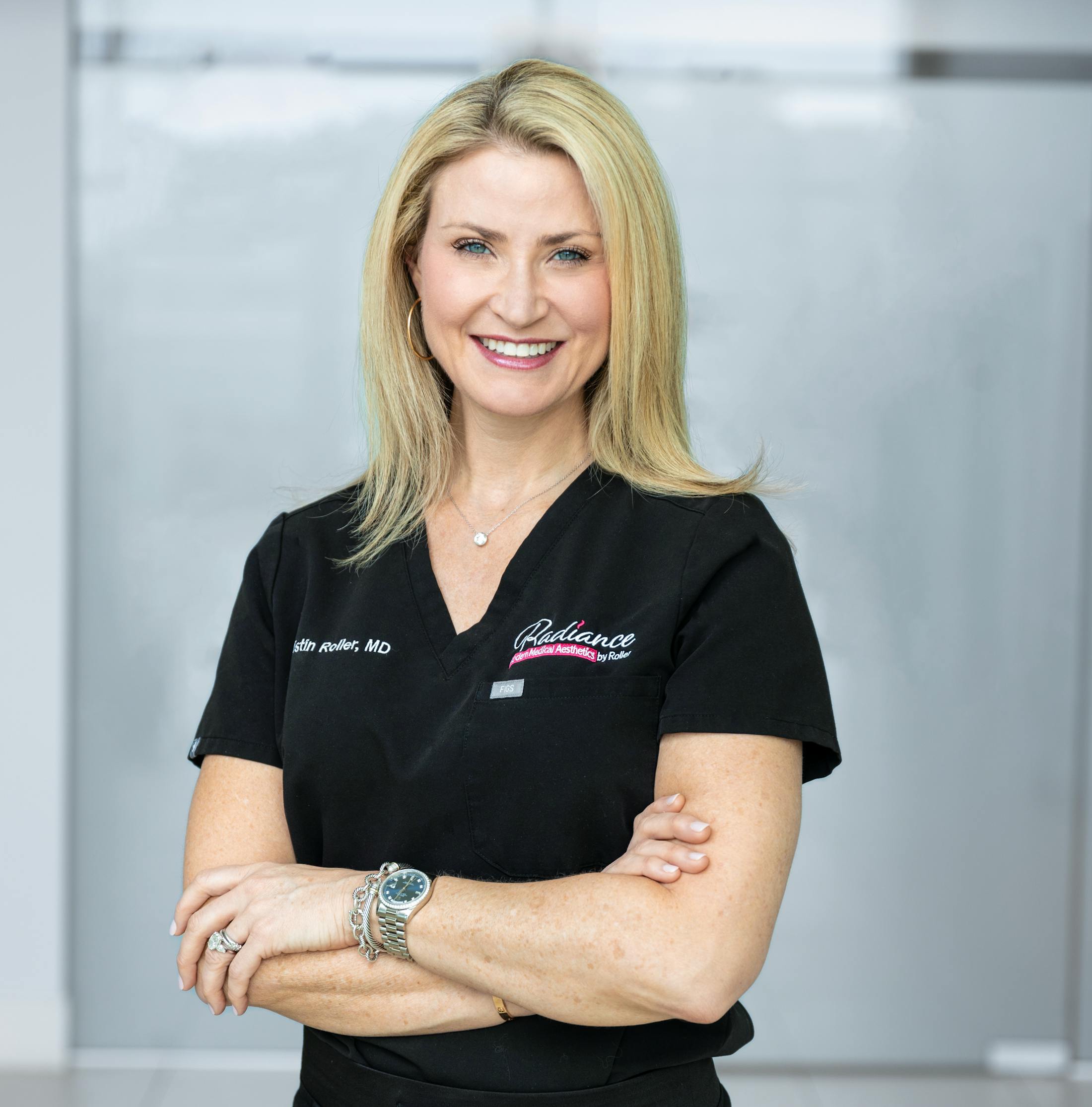 Medical Doctor
Dr. Kristin Roller
Dr. Kristin Roller brings a rare skill set to our team at Radiance by Roller. She works with her husband, acclaimed bariatric and plastic surgeon, Dr. Josh Roller, guiding, supporting, and empowering her patients to achieve their weight loss and beauty goals. Board-certified in both bariatric medicine and family medicine. Having assisted thousands of patients through the weight loss journey, including the final chapter in creating a firm, fit, sculpted body, her skills in advanced, non-invasive, and minimally invasive skin tightening treatments has led to a reputation as an authority in this vital aspect of health and beauty.
Learn more about

Dr. Kristin Roller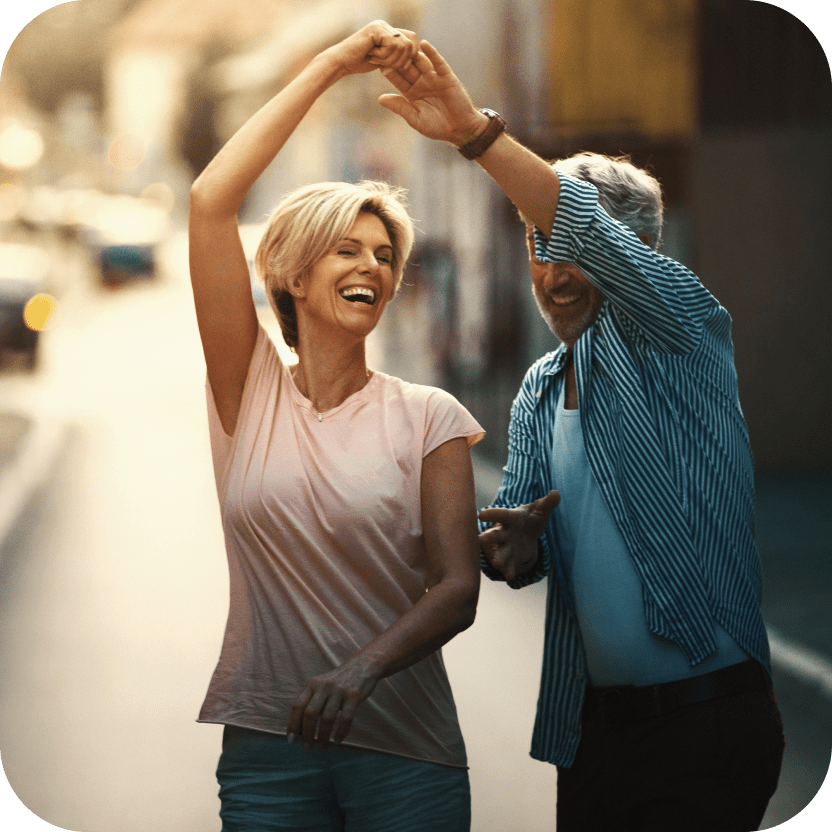 Body Treatments
Contour & Tone
Radiance's minimally invasive aesthetic solutions enable patients to live their most beautiful lives without the lengthy surgical scars or downtime. People who want to contour, lift, and tone their abdominal, breast, face, neck, arm, thigh and/or knee areas can now do so with just a small incision point. BodyTite, FaceTite and EmbraceRF provide unprecedented skin contraction, up to 36% as shown in peer-reviewed clinical studies. The procedure also addresses loose skin that other treatments cannot target. The result is a nicely contoured/toned face and body.
Learn more about
Body Treatments The Beauty Bus
The Radiance Roadshow
This is a fun, relaxed way for you and your friends to get your Botox/Jeuveau brought to you by trained medical professionals!
Experience the Beauty Bus Face
Reveal the Beauty of You.
Your face tells the world a story about you, revealing your emotions, personality, and your life's journey. At Radiance, we deliver a range of the world's most effective facial rejuvenating, age-defying enhancements. Imagine looking restored, rejuvenated, with your skin firm, lifted, and smooth, glowing with health. Meet with us for a customized treatment plan, created to leave you feeling beautiful, looking fantastic, and ready to take on whatever life brings you glowing with confidence.
View more Plastic
Surgery Procedures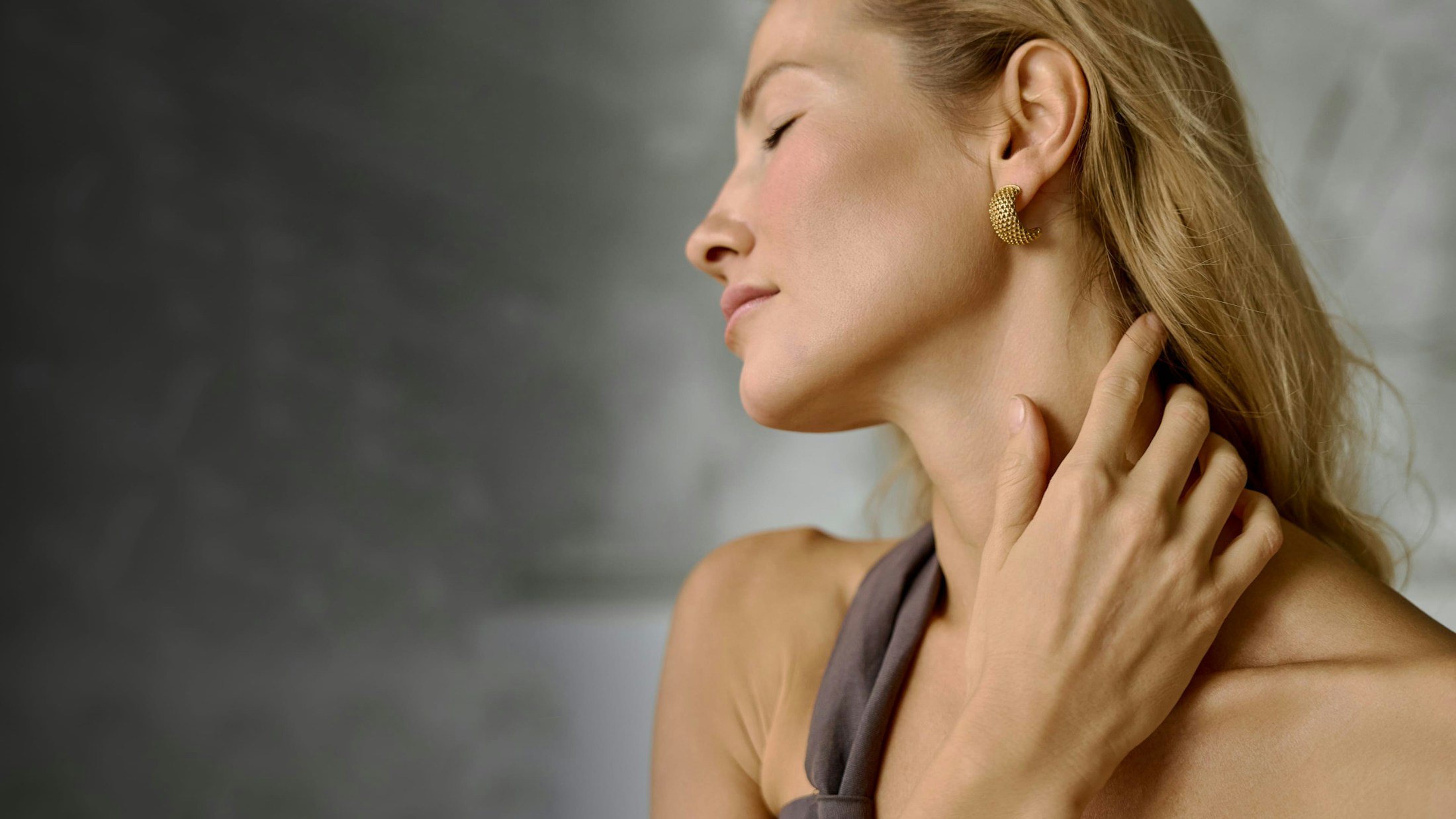 Breast
The Breasts You Love
The breasts bring beauty, shape, and femininity to the body, creating a lovely curve. However, not every person is happy with their breasts, due to size, shape, or the loss of firmness associated with motherhood or aging. To restore the firm, rounded, pert look of youth, at Radiance, we perform custom breast augmentations, breast lifts, breast reductions, and breast revision surgeries, along with skin tightening and lifting treatments, each performed by leaders in their fields.
View more Plastic
Surgery Procedures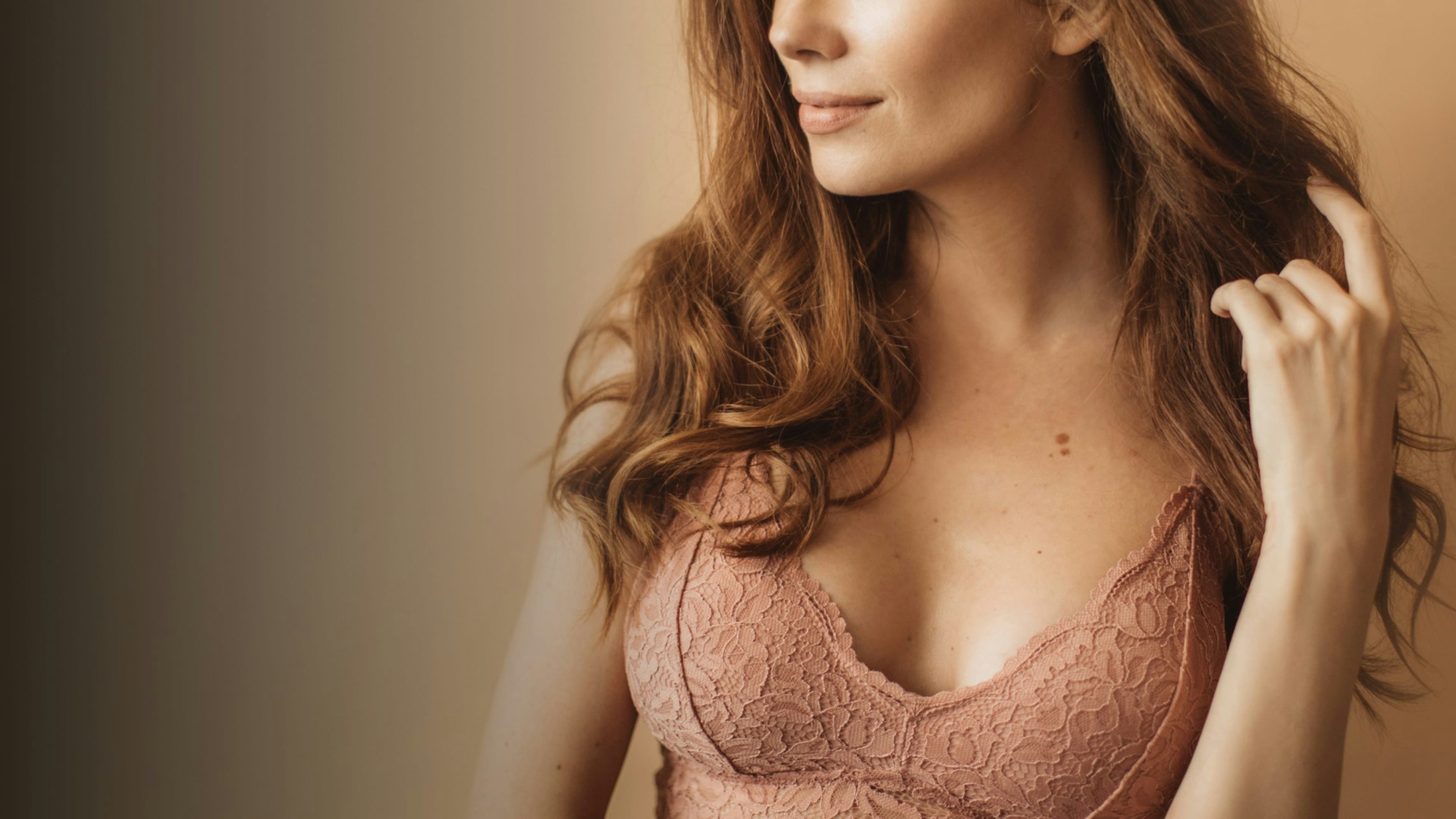 Body
Sculpt, Define, and Reshape
In an ideal world, the body is firm, taut, and sculpted. In the real world, due to aging, dramatic weight loss, or motherhood, you may be ready to undergo treatments to tighten loose skin, sculpt away excess fat and tissue, and live in a body you love to show off to the world. For body sculpting, lifting, cellulite reduction, and full body contouring, we do it all, with precision, focus, and dedication to achieving your vision of beauty.
View more Plastic
Surgery Procedures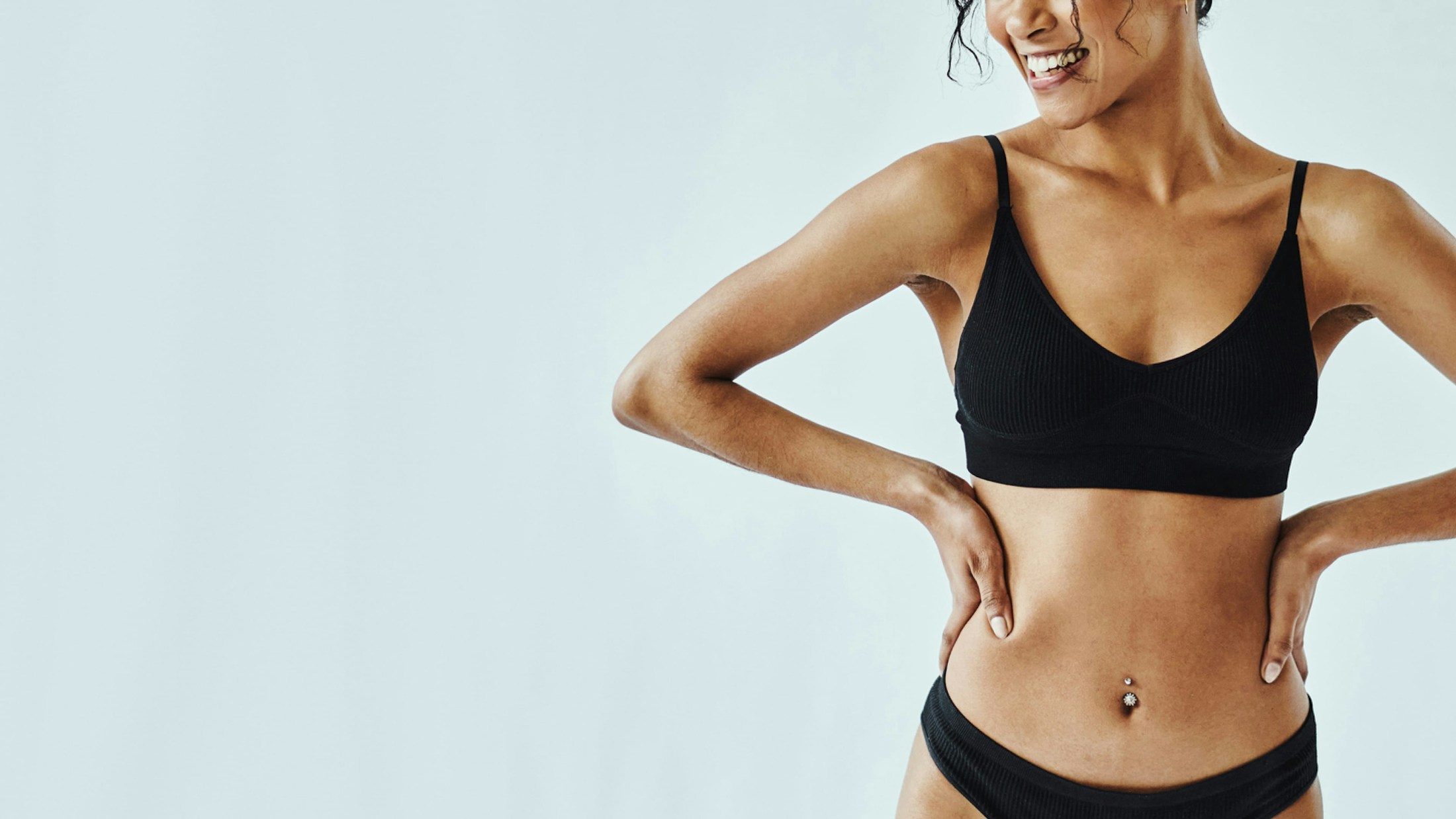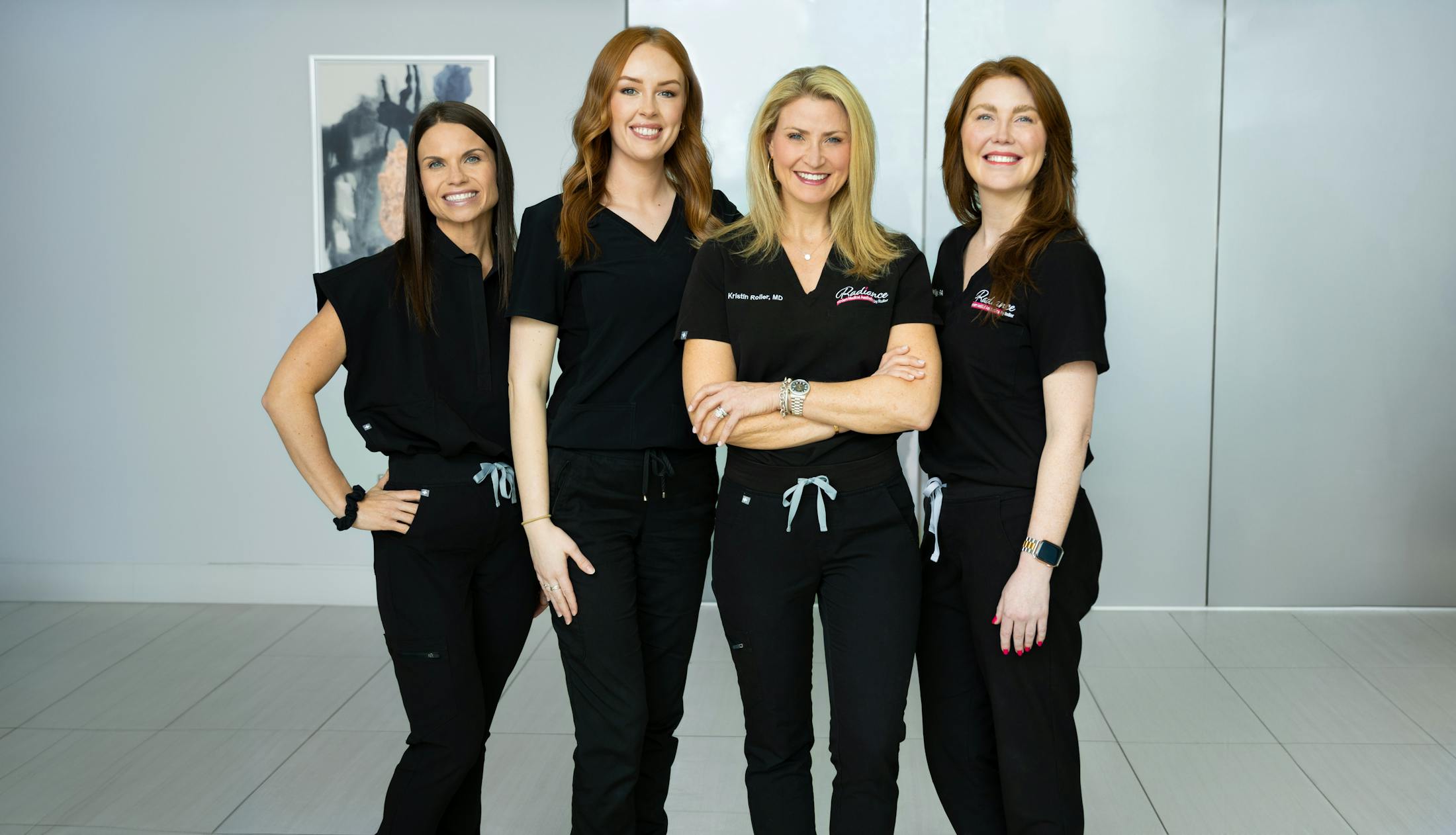 meet the TEAM
Putting Our Patients First
When you are under the care of our team of medical and aesthetic professionals at Radiance, every detail of your custom treatment plan will be developed to deliver superior, compassionate service, delivered with warmth and care to help you achieve your hopes and dreams. Your treatment plan will reflect our deep commitment to you, as an individual, your health and safety, and results that reflect your individual needs, and help you to live a more confident life. membership program
Become A Radiance Rewards Member
When you are a Radiance Reward Member, you can enjoy special services, discounts, and an array of benefits that reward your loyalty. Find out more about becoming a member, and the range of benefits you can expect when you visit our state-of-the-art, world-class center for face, breast, and body rejuvenation.