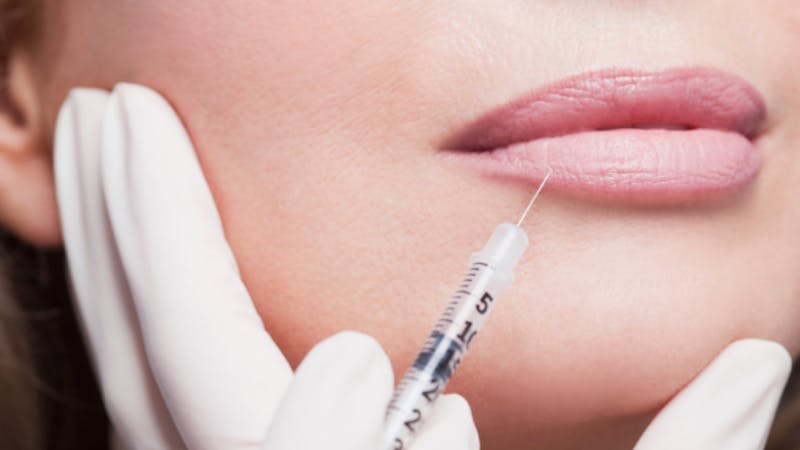 No more whispering needed. Now you can tell your friends with a voice loud and clear, that yes, you too, have got your hands on a procedure or two. What once carried a stigma associated with vanity and chasing youth, now has become as commonplace as other cosmetic routines such as facials, hair extensions, or acrylic nails.
The Rise Of Minimally Invasive Procedures
For years now, minimally invasive procedures such as fillers or Botox have been on the rise. In fact, in 2017 over 17 million Americans treated their bodies to a little dose of rejuvenation. The rate of Botulinum Toxin Type A (BOTOX) was up 2% from the previous year. Soft tissue fillers were used on over 2.5 million clients. And, chemical peels remained popular, climbing another percent from 2016 to 2017.
Why Minimally Invasive Procedures Are So Popular
While BOTOX and fillers have been around for some time now, and social acceptance of the practice is gaining tremendous momentum, other procedures such as body contouring and face contouring are starting to gain traction too particularly due to the ease of the process, the affordability, and the non-invasive nature of the treatment.
Facial and body sculpting using RF (radio frequency) treatment is one very popular treatment because results are almost instant, and the process to achieve those results are quick and convenient. For those looking to improve the look of problem areas and feel better about themselves by doing so, body sculpting along with a healthy diet and exercise can have significant positive effects.
The Drawbacks
Minimally invasive procedures are so popular simply because they do not require the massive recovery time surgical procedures demand. But, there are some drawbacks. While they are often significantly less costly, they still may cost hundreds of dollars. Also, many of these kinds of procedures require upkeep in the form of follow-on treatments. That being said, they take less time in the office, and less time post procedure to get you looking and feeling your best.
Explore all of the minimally invasive procedures that Radiance By Roller offers.