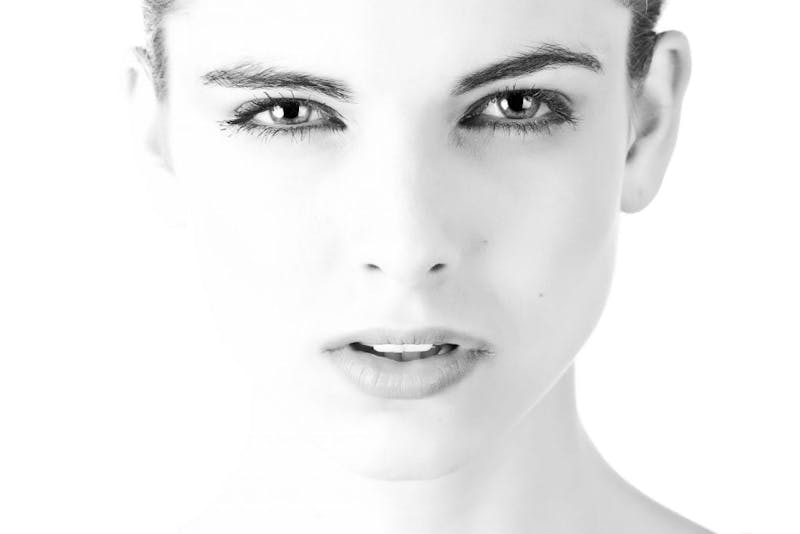 Deciding on a skincare regimen can be difficult. The terminology can be so confusing- clinically proven, organic, pure, hypoallergenic, non-toxic- what does it really mean? There's also the fact that a degree in chemistry is needed to decipher the ingredient lists. It's even more complicated by an advertising industry that plays on our emotions and promises us incredible results. The best thing we can do is to educate ourselves. Do the research and learn about your skincare products before you invest.
Educate yourself
There is a wide range of products from easily affordable Drugstore Brands to high-end department store brands. It's easy to get fooled into thinking that if you spend a lot on a designer brand, you will get better results. The packaging is beautiful and we expect the product to be just as wonderful. But all of these brands are considered cosmetics. They affect the surface of the skin only. The goal of these products is to change the appearance of the skin.
These brands are not regulated by the FDA. While they list their ingredients on the packaging, they are not required to list how much of those ingredients their products contain. And the terminology used to describe them may sound good, but there is no standard enforced. If a product claims to be organic, it may have some organic elements, but that doesn't mean that's it's 100% organic.
Medical grade products
Medical grade products, however, are regulated by the FDA. Their claims must be proven by clinical trials. These products are more potent and able to penetrate the surface of the skin to the deeper layers. The goal is to change the skin's structure, texture, or pigment. They can only be sold by a physician's office.
Still, just because you choose a medical grade skin care regimen, it doesn't ensure you will get the results you may be looking for. Not all products are made for all skin types. It's best to make an appointment to discuss your skin type and concerns. You can be introduced to a customized routine that will have you looking your best.
Your skincare products
We've all bought expensive creams with the hopes of amazing overnight results only to have them added to the pile of disappointing, discarded products we've tried in the past. Medical grade skin care can be expensive. And the initial sticker shock may concern you. But keep in mind, the product is more potent so it goes further and gives better results. Be ready to invest in yourself and stick with the routine. The results will not be overnight. It will take 8 weeks to see results. But they are so worth it!
Connect with Radiance by Roller to discuss your needs.