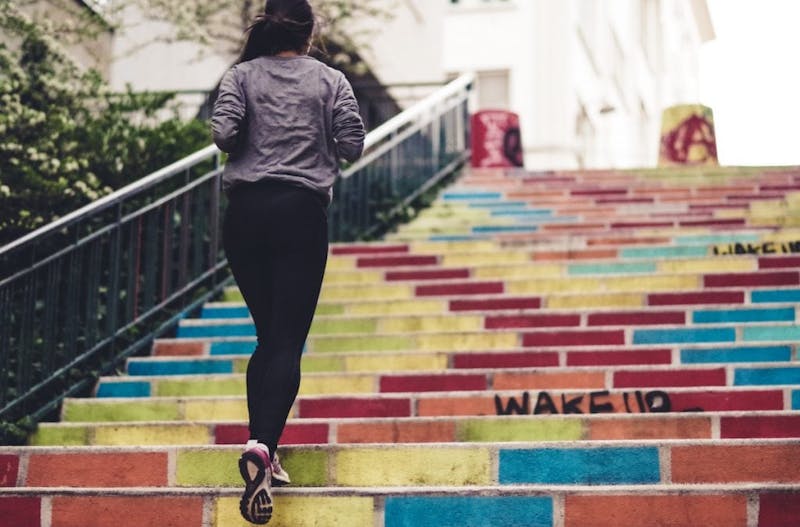 [et_pb_section bb_built="1″][et_pb_row][et_pb_column type="4_4″][et_pb_text]
We all strive to look and feel our best. Diet and exercise are at the cornerstones of staying fit, but sometimes that is not sufficient. Radiance by Roller you have the answer: BodyTite
BodyTite is a great solution for individuals who are looking to reduce fat without the saggy, wrinkly skin. It also helps improve skin laxity after weight loss or due to aging.
BodyTite is a minimally invasive procedure that shapes, contracts and lifts without the scalpel or scar. You are left with surgical-like results without the added downtime.
Speak to a doctor at Radiance to develop a customized treatment plan. Call us at [phone number] or visit [website] to put yourself and your quality of life first.
What are people saying about BodyTite?
"BodyTite has tightened and formed my body and I don't have saggy skin or rolls anymore. Three years after having my baby, I feel like I have a new body image and my shape back."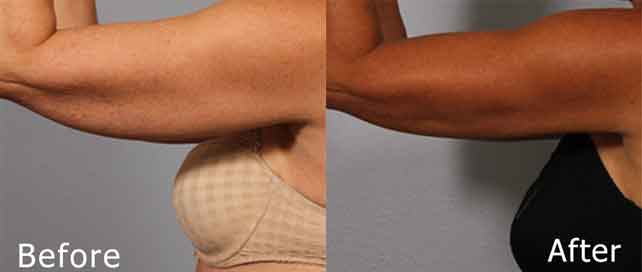 LEARN MORE ABOUT BODYTITE HERE.
[/et_pb_text][et_pb_post_nav _builder_version="3.11.1″ in_same_term="off" title_font="|700|||||||" title_text_color="#ba4e8d" /][/et_pb_column][/et_pb_row][/et_pb_section]