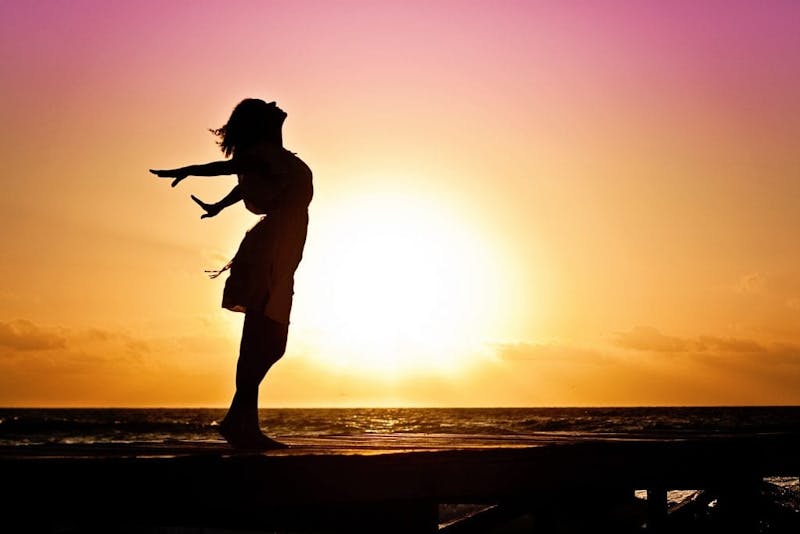 One of my absolute favorite aspects of adding on aesthetics to our bariatric surgery practice is seeing our patients come full circle in both physical and emotional health and wellness. During almost every bariatric seminar I have presented, we get the same question… "What about loose skin?" and Dr. Roller always replies, "Well, we've never seen anyone die of loose skin."
When obesity kills more patients every year statistically than breast cancer and colon cancer combined, it is no surprise this concern was always secondary to weight loss. After a decade of referring out a fair percentage of post-op patients for aesthetic services to address aesthetic needs, adding on Botox and fillers to our line of services has been so rewarding to me as a provider.
Facial Aesthetic Services
Last month, I was given the opportunity to provide Botox and filler services to one of our post-op RNY patients, Robyn. After consulting with me about her individual concerns, Robyn's plan of care recommendations included a mid-face lift utilizing Juvederm Voluma XC and Vollure XC for moderate wrinkles and loss of volume in her upper and mid cheek area, lips, chin, and nasolabial folds.
Robyn was also given Botox injections to reduce mild to moderate lines across her forehead and around her eyes. Here is what she had to say about her experience:
"This past year has been full of changes and firsts for me. I'm 53 years old and not once in my life have I ever considered Botox or Fillers. I've been fortunate not have a lot of wrinkles or crows feet, but after weight loss surgery, they were more noticeable, and I also had lost a lot of volume in my face. During a visit at the Roller Office, I inquired about the benefits of Botox and Fillers with Sara McDonald. We discussed the areas that I was concerned with and I decided that I'd give it a try, so we scheduled my appointment. Immediately after the procedure, I could already see the difference! I was amazed that about an hour of work and I looked YEARS younger!! So totally worth it!" -Robyn Dilley, RWL patient
Thank you, Robyn, for allowing us to be a part of your journey! We are honored to have the opportunity to participate in your care!
Connect with us to learn about our upcoming bariatric seminars.