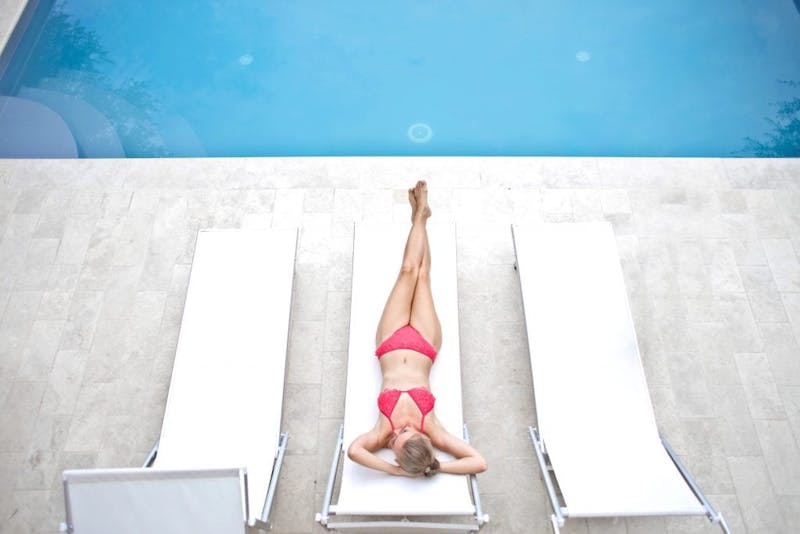 If you find yourself struggling to keep your body as hair free as you'd like it to be, then you may want to consider investing in laser hair removal. Once you've completed the removal process, you may experience a heavy sigh of relief knowing you won't have to wrestle with unwanted hairs anymore. Before you dive in, make sure you know everything you should about this effective cosmetic procedure
Cost
The price of laser hair removal varies widely depending on the area you're having done. For small areas such as the bikini line, you can expect to pay around $500 or less. For larger areas or multiple small areas, the cost may be $1000 or less. A hair removal specialist can give you a specific quote depending on your needs.
How Long Results Will Last
With laser hair removal you can expect nearly permanent results. Four to six treatments will remove at least 80% of your hair for good. The hairs that potentially do grow back come back lighter and finer. The best results show up on individuals with light skin and dark hair, but anyone can have laser hair removal done.
How It Works
Lasers light pulses are directed at the melanin (pigment) inside hair follicles. The melanin absorbs the laser light pulse, which in turn, damages the follicle itself, causing hair growth to be stunted.
How To Prepare For Laser Hair Removal
Do not pluck, wax, or have electrolysis performed six weeks before you're planning to have your first hair removal procedure. These processes remove the hair follicle, which is the target of laser hair removal. Also, avoid exposure to the sun six weeks before and after the procedure.
After Care
Your skin may be red like what you may experience after a sunburn, and slightly uncomfortable. This should only last a couple of days and alleviated with lotions or ice packs.