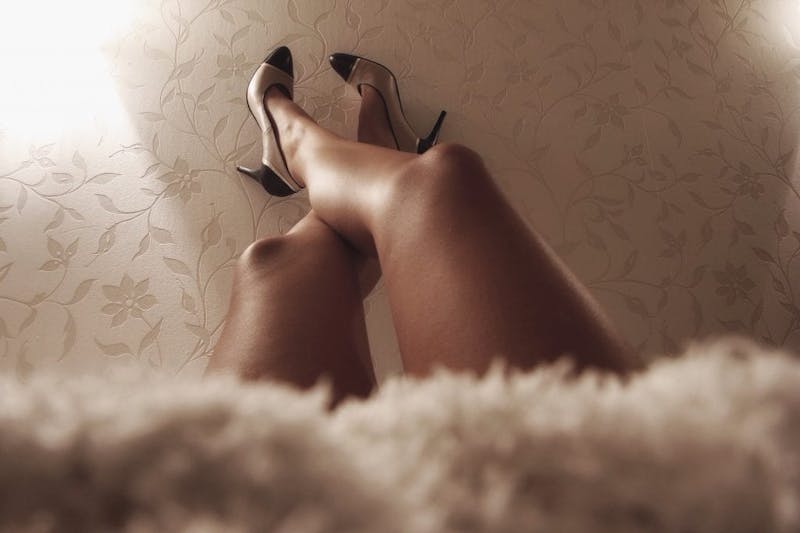 Have you noticed more and more of those pesky spider veins seem to be spreading around your legs? Curious how they got there in the first place and why they seem to be growing? Spider veins, the smaller, milder variation of varicose veins are often a natural part of aging with a pinch of genetics that comes into play. Standing or remaining upright for prolonged periods can exacerbate the condition.
Nuisance Or Pain?
For most people, spider veins aren't painful, though larger varicose veins can be. Many people hate the look that spider veins create on the legs and long for a solution to remove them with ease. Varicose veins are an even worse problem because they can be quite painful. Many people experience pains, aches, or tingling in their legs because of the size and extent of the vein network.
Treating Spider Veins
Radiance by Roller uses a treatment called Vasculaze to treat vascular lesions such as angiomas, telangiectasias, and leg veins. Vasculaze uses laser technology to remove spider veins by targeting the blood vessel that creates the spider veins. Vasculaze uses a precise head to identify the problem vein or veins, then sends light energy into the vein, causing it to disappear. No incisions are ever needed in this process, and the procedure is simple.
Benefits Of Vasculaze
Vasculaze can treat more areas than just the legs. It can be used on the face, the arms, upper thighs, and back of the thighs as well. Most spider veins can be eradicated in three quick sessions of Vasculaze treatment that lasts only seconds per vein. Recovery is simple as well. As long as you don't engage in heavy exercise and keep the treated areas out of the sun for a few days, you'll enjoy the results side-effect free quickly.