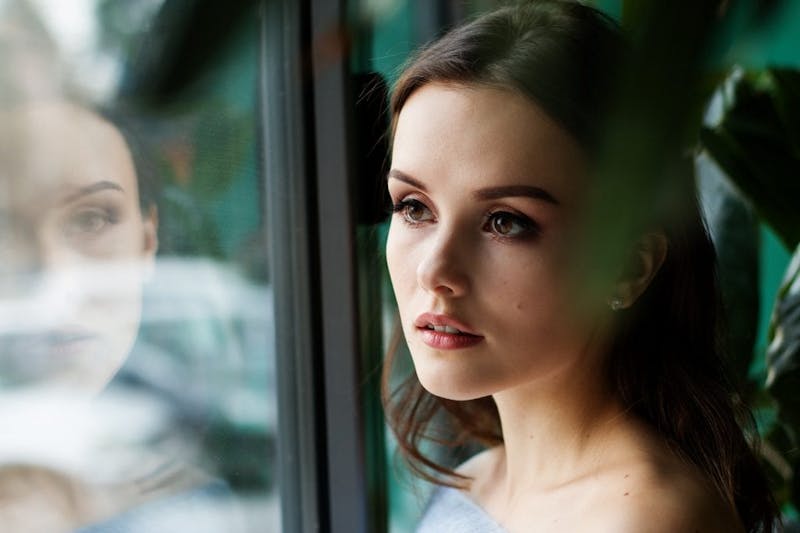 There are tons of skin treatments out there designed to make your skin look smoother, younger, and healthier. With so many options available, it can be hard to find what's right for you. If topical treatments and daily facial routines aren't working for you, it may be time to consider a chemical peel.
As a feminine wellness treatment, our chemical peel process is gentle and effective, breathing new life back into your skin. Designed to keep your skin smooth and healthy, a chemical peel from Radiance by Roller is a great way to get the skin you've always wanted.
If you're new to skin care or haven't had a chemical peel before, we're here to help. While they may sound intimidating, a chemical peel is a straightforward facial treatment that is highly effective and safe. Here's everything you need to know about the process.
Chemical Peel Basics
Our chemical peel formula is designed to deeply penetrate your skin to exfoliate and foster new cell growth. As the formula works into your skin, the outer layer of your skin gently peels away, revealing soft, beautiful skin underneath.
Chemical peels do not require multiple sessions for you to see results, making them one of the most effective skin care treatments on the market. Let's take a look at some of the reasons you might consider getting this treatment at your next appointment.
Why Use a Chemical Peel
Since a chemical peel gently eliminates the outermost layer of your skin, a chemical peel is an effective treatment for a wide range of skin issues, including:
Certain types of acne
Acne scars
Wrinkles and fine lines
Sun damage and dark spots
In addition to helping with these skin issues, chemical peels simply improve the overall look and feel of your skin. Even if you don't have any of these issues and you just want healthier looking skin, a chemical peel is a great option.
Are You a Good Candidate?
The great news about chemical peels is that most people are candidates. Unless you have severe skin sensitivity, severely sagging skin, or severe wrinkles, chemical peels can help you achieve healthier, smoother skin. If you do have sensitivity, severe wrinkles, or severe sagging, a chemical peel may not be the best option for you.
Consult with Radiance by Roller to find out what treatment is best for your skincare goals.
Post-Chemical Peel
Recovery after a chemical peel is fairly quick, however, you should avoid direct sunlight for a few days after the treatment. Wear sunscreen when you do go outside. Your skin is more sensitive in the days following the treatment, so take precaution and protect your skin when necessary.
Radiance by Roller
At Radiance by Roller, we believe in a holistic approach to your skincare. That means we look at your overall health and your goals to personalize a treatment plan that's right for you. We have years of experience helping people achieve the skin of their dreams, and we're ready to help you on your skincare journey.
For more information about chemical peels or to book your next treatment, contact the team at Radiance by Roller today.