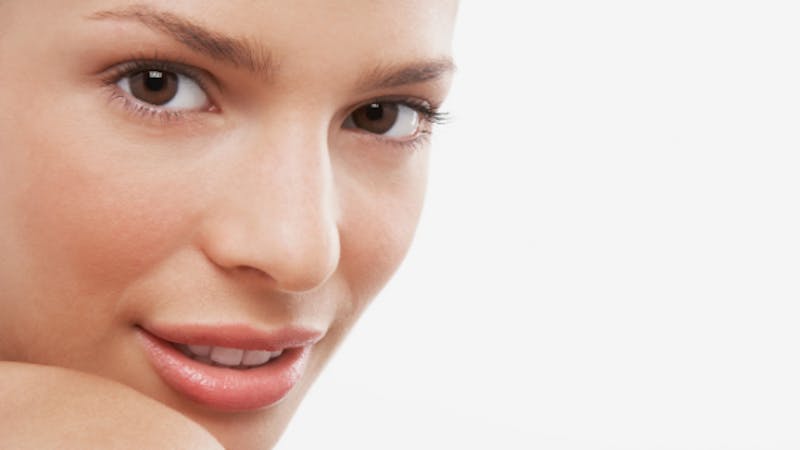 We all have our own skincare habits, and while some habits are simple and effective, other habits can be completely unnecessary or even harmful to your skin. Everyone's skin reacts differently to different treatments, habits, and products. However, when it comes to effective at-home skincare, some tips are truly universal.
At Radiance by Roller, we believe in not only providing exceptional services and products for our patients but also simple ways to maintain your skin's natural, beautiful glow. Here are some effective at-home skincare tips that actually work.
Remove Makeup Before Bed
Always remove all of your makeup before going to bed. While this sounds obvious, you'd be surprised at how many women don't remove their makeup before bed, which can lead to severe skin reactions, such as rashes and acne.
Makeup that's left on your face overnight will clog your pores, and a thorough wipe with a makeup remover pad is all you need to do to let your skin breathe overnight. It's also a good idea to fully wash your face after removing your makeup as well, just in case there's a little left behind.
Drink Plenty of Water
Water is essential for healthy, glowing skin. Drinking at least eight glasses of water a day allows your skin to hydrate throughout the day. If you're not drinking enough water, your skin can dry out, leading to blemishes, wrinkles, and cracks.
Just as important as how much you drink water is how often you wash your face. If you're not washing your face in the morning and before bed, you're much more likely to develop blemishes and acne. Exfoliate your skin to remove dead skin cells and promote new skin cell growth.
Exercise
Exercise promotes healthy skin as well as your overall health. As your heart pumps harder, your blood flow and circulation improves, which provides the nutrients your skin needs to remain healthy. If you don't have a regular exercise routine, start out slow by walking a few minutes each day, then build up your routine as your stamina increases.
Always follow up your workout with a thorough skincare routine. Use in-shower moisturizers to lock in skin moisture for the rest of the day.
SkinMedica
SkinMedica is a revolutionary skin care product that's designed with you and your skin in mind. Backed by years of research and the highest-quality skin care ingredients, you'll notice naturally glowing skin after you start your SkinMedica skincare routine. Let the team at Radiance by Roller match you with your custom SkinMedica skincare lineup today.
Radiance By Roller
As you can see, your skincare routine doesn't have to be anything complex. Simply establishing a skincare routine is the first step toward beautiful, vibrant skin. Taking care of your skin throughout the day, drinking plenty of water, and exercising are just a few of the key steps in establishing healthy skin and healthy habits.
If you're struggling to establish a skincare routine or are interested in trying out SkinMedica to jump-start your journey toward beautiful skin, contact the team at Radiance by Roller for more information.